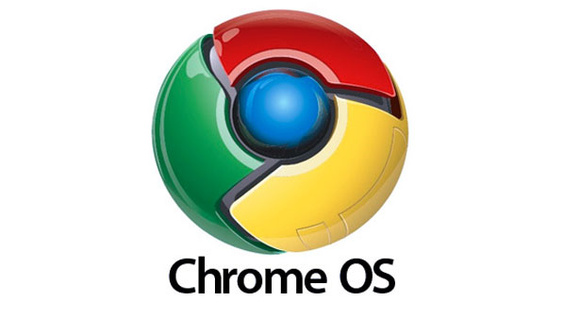 Google
CEO Eric Schmidt has
explained
what will differentiate their
Android
OS from their upcoming
Chrome OS
, saying mainly that Chrome OS was created for devices that have full keyboards, whereas Android is better for touchscreen devices.
Chrome OS will soon be available on PCs, notebooks and netbooks, which will always include full keyboards, even if they have touchscreen interfaces.

Android, on the other hand, is best suited for smartphones and (eventually) tablets, which may sometimes have keyboards, but will always have a touchscreen.

When asked about Android fragmentation, Schmidt noted that he wants to make sure that in the future, the same apps can be run on all Android devices, no matter what version or what device.

Android 2.3 Gingerbread is expected in the coming weeks while Chrome OS is expected by January.