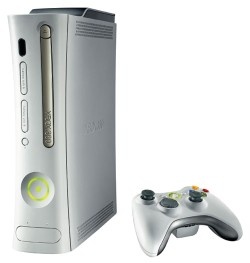 According to
Microsoft
Interactive Entertainment Business CFO Dennis Durkin, gamers of the
Xbox 360
are using the console less and less for actual gaming, with the console being used to play games only 60 percent of the time now.
Non-gaming activities include
streaming
movies, streaming music, Internet browsing, Twitter, Facebook and more.

"What we found is the core gamer might be the person who brought the console into the house, but as you widen the choices of content, it broadens what people can do with the system,"
added Durkin (
via Cnet
).
Xbox Live
subscribers also spend an average of three hours online, every day, notes Durkin.
Microsoft recently upped the price of a Gold subscription to XBL by 20 percent, citing heavily increased infrastructure costs, thanks mainly to a large increase in streaming.