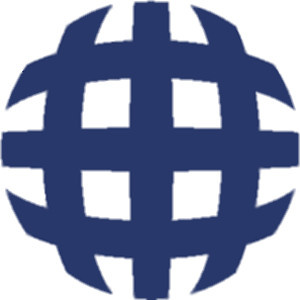 The latest rumor making its rounds today is that
News Corp
and
Apple
are preparing to launch a digital-only newspaper, dubbed "The Daily."
"The Daily" will stream to your iPad and other tablets for $.99 per week.
So far,
it seems like the newspaper
will be a national paper with "tabloid sensibility with a broadsheet intelligence" that is more "fun" to read than traditional papers.
News Corp will hire 100 staff writers for the project, each of which is expect to cover breaking news and other "beats."
Initially, the beta will only be on the iPad, but a full launch is expected early next year, for all devices.
Apple is said to be searching for newspaper subscription plans that would work with iOS App Store, giving Apple a cut of each subscription, and the ad revenue.