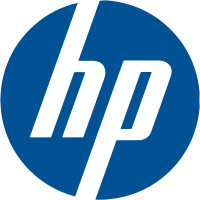 Palm
, acquired by
HP
in April, has promised that
WebOS 2.0
should be headed to all current Palm smartphones "in the coming months," remaining intentionally vague.
The confirmation comes from Palm Developer Josh Marinacci during the WebOS Developer Day in NYC.
All current devices includes the low-end Pixi all the way to the new
Pre
2.
The company
also says
if you are looking to develop apps for 2.0, you should join the Early Access Program. The reason for such a move is because the 2.0 SDK is still under an NDA and not available to the public.
Palm says the SDK will go public when the current devices receive
OTA
updates for their devices.