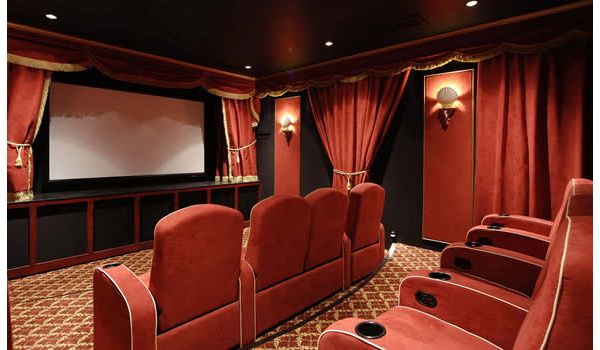 Prima Cinema, a new start-up, wants to bring movies to your home movie theater the day that movie launches in theaters, but it won't be cheap.
The company will charge a one-time $20,000 fee to install the digital-delivery system, and each new movie will cost $500.
Prima says it has $5 million in venture capital from
Universal
and
Best Buy
and hopes to begin delivering movies to customers in the Q4 2011.
The company has high expectations, as well. Prima wants to install the delivery system in 250,000 homes by 2015, however, executives in Hollywood seem to see that number as a lot lower.
Other execs see it differently:
"While this is a niche market, there is a chance for significant upside,"
says Adam Fogelson, chairman of Universal Pictures (
via WSJ
).
"And precisely because it is a niche market, that upside should come without harming any of our existing partners or revenue streams."
Prima CEO Jason Pang adds:
"We're not here to replace anything. We are trying to create new revenue streams for studios and new viewing opportunities for moviegoers."
The movie delivery company has not yet signed on with any studios, but is actively in talks with all the majors and major independents.