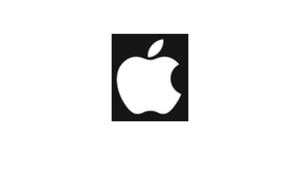 Despite rumors that it may launch this month,
Apple
has confirmed the Mac App Store will launch next month, on January 6th.
First announced back in October, the Mac App Store will mimic the iOS App Store, giving Mac desktop and notebook owners a chance to download thousands of free or paid apps to their computers.
Says CEO Steve Jobs:

The App Store revolutionised mobile apps. We hope to do the same for PC apps with the Mac App Store by making finding and buying PC apps easy and fun. We can't wait to get started on January 6.
The downloads will come via "a new system
overlay
,"
says GI
.
Apple says the Store will come with a free update to the Snow Leopard OSX.
The Store will be built-in the upcoming Lion OSX.
Just like in the iOS Store, Apple takes a full 30 percent cut of any sales made, however some more savvy game makers have begun releasing free versions of the games with in-app purchase offerings for full versions.