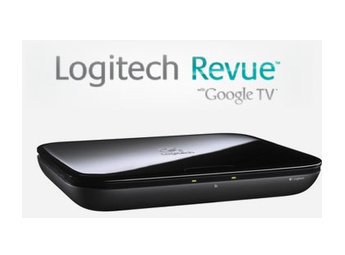 Although unconfirmed, it appears that
Logitech
may be ordering a production freeze on its
Google TV
set-top box
, the Revue.
Digitimes
says the company has already ordered component maker
Gigabyte
Technology to freeze production until at least January.
Logitech says it continues to ship the set-top to consumers, but will not comment on any alleged production suspensions.
Over the course of the week, a
number of reports
claimed Google has asked manufacturers to delay their first Google TV devices and HDTVs until the search giant can overhaul the platform.
Google TV has seen mediocre reviews since the Revue launched in November mainly due to broadcasters like ABC CBS, NBCU and Fox blocking their content to the platform.
The Logitech Revue sells for $250.