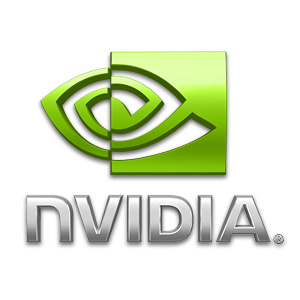 Nvidia Corp revealed late last week that it plans to develop and market its own line of processors made for personal computers.
The processors would use
ARM
technology, which
Microsoft
has pledged to support in upcoming versions of its Windows operating system across several platforms.
"Project Denver"
is being seen as retaliation by Nvidia against Intel for its stroll into the graphics space.
"If you have the ability to have your own processor architecture and the support of operating-system vendors like Microsoft, then that becomes a formidable dynamic that Intel will have to contend with,"
said Hans Mosesmann, an analyst at Raymond James
.
"You and I five years from now might look back at this ... and say this was the turning point in the industry."
Nvidia has broadened its targets in the market to smartphones and tablet devices with its new chips. However, Nvidia is taking a risk entering into the market for PC processors, analysts are warning. At the very least, such a venture by Nvidia would take years to pay off.