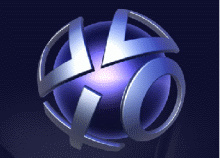 According to the
Official PlayStation Magazine
, classic
PS2
games will soon be available for download via the PlayStation Network.
Currently,
Sony
offers PSX titles for download on the
PSP
and PS3.
The company did say last month that some popular PSX games would never be available via PSN, simply because they are too complicated to port or are too buggy.
Sony removed all PS2 backwards compatibility from PlayStation 3 consoles early on, claiming it would lower costs which would then be passed on to the consumer.
Regardless, there will certainly be buyers for blockbuster games like
God of War
and Grand Theft Auto, especially if available on the upcoming Sony NGP (
PSP
2).