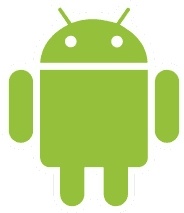 The official Android Developers' YouTube channel has posted a really well-done video this week that shows off how fast Android is being adopted.
In the video, which begins with Android's launch in late 2008, activations in geographic locations are shown off by flashing lights which consistently grow taller and taller.
Notable device launches like the
Motorola
Droid and the
Samsung
Galaxy S lead to spikes worldwide.
Google has said that over 300,000 Android devices are now activated, daily.