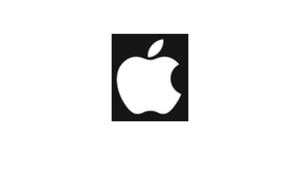 Although the rumor of a smaller iPhone being built has been floating for over a month, the latest "confirmation" comes directly from
Apple
COO Tim Cook.
Bernstein Research analyst Toni Sacconaghi has posted an investment note this week, after having a meeting with Cook, CFO Peter Oppenheimer and VP of Internet Services Eddy
Cue
, in which he claims that Cook "appeared to reaffirm the notion that Apple is likely to develop lower priced offerings".
Furthermore, Apple is planning "clever" ways to get into the prepaid market,
and that Apple is trying
to not let "any" market get away from them.
A smaller version of the iPhone, likely touting a small 2.6-inch screen, would be cheaper than current iPhone models and would be aimed at the market which is currently on-the-fence about smartphones and aimed at nations where Symbian and low-end Android devices rule.
Finally, Cook said Apple is very confident about the tablet market despite "intense competition."