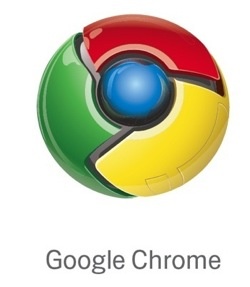 Pwn2Own begins next week on March 9th, and will have security researchers "battling" to exploit
Chrome
,
Safari
5, Internet Explorer 8 and Firefox 3.6.
If anyone successfully hacks Chrome on the first day of the three-day event, Google will pay out $20,000. If anyone hacks it during the event after the first day, Google will pay $10,000 and Pwn2Own sponsor
HP
will pay the other $10,000.
In anticipation of the event, Google has patched 19 vulnerabilities and paid out $14,000 to nine researchers who submitted the flaws.
16 of the bugs were rated "high" and the rest were "medium." "High" is one step below Google's most sever ranking of "critical."
Anything ranked "critical" means the hacker has infiltrated Chrome's anti-exploit sandbox,
says CW
, and Google has had to patch two "critical" flaws already this year.
Mozilla
has scheduled a patch update for Firefox 3.6 today, as well.
Download the latest Chrome 9 here:
Google Chrome 9 at AfterDawn