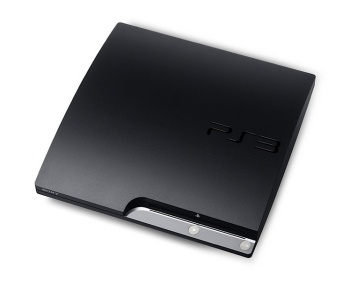 Sony
America digital distribution manager Pierre Gravreau has noted this week that worldwide PlayStation 3 sales have reached 41.6 million.
The company says over 80 percent off all consoles are now connected to the Internet and there are just over 70 million PSN accounts.
Overall, traffic to the PlayStation Store has grown 60 percent year-over-year, and revenue has increased 70 percent.
Specific numbers
were not given
for PSN but in late January, the company confirmed that PSN had seen 1.4 billion downloads.
Strangely, the numbers contradict Sony's own corporate earnings report,
which placed sales at over 47 million
.