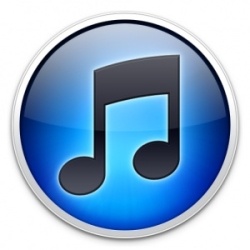 According to
Bloomberg
,
Apple
may finally be on the verge of removing their one-time-only download limits.
In the
iTunes
Store, the TOS reads:
Products may be downloaded only once and cannot be replaced if lost for any reason. Once a Product is downloaded, it is your responsibility not to lose, destroy, or damage it, and Apple shall not be liable to you if you do so.
Bloomberg says that limit may be removed, according to "three people with knowledge of the plans."
Apple is currently negotiating with UMG, SME, WMG and EMI.
The new agreement will give "iTunes customers a permanent backup of music purchases if the originals are damaged or lost."
Downloads will also be available via iOS devices, as long as those devices are linked to the same iTunes account.