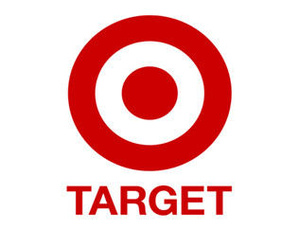 Target has confirmed today that it will begin selling the upcoming
Apple
iPad 2 on launch day, March 11th, at 5pm.
Says the large retailer (
via PCM
):
We will be offering all 18 versions and price it as all other retailers have, starting at $499.
Apple sells three Wi-Fi only models, three AT&T 3G models and three Verizon 3G models (16/32/64GB for each). Because the iPad 2 is available in black or white, there are a total of 18 different versions available.
The tablets will only be available in-store, not via Target's online store.
Furthermore, you can trade-in your original iPad for store credit starting on the 13th.
The tablet is going on sale through AT&T, Verizon, Apple and Best Buy on launch day, as well.