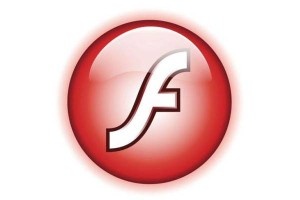 Adobe has confirmed today that Flash 10.2 for Android devices is coming on March 18th for owners of Android 2.2 and 2.3 phones and tablets.
A beta form for 3.0 Honeycomb will also be available very soon for Xoom owners with the 3.0.1 update.
There is a chance, however, that your device will not be able to use 10.2,
so make sure to check here
.
10.2 for Honeycomb brings hardware-acceleration for video, which should lead to less lag and possibly better battery life.
The updated software will also finally be able to take advantage of dual-core processors, like those seen in the Atrix and Xoom.
Adobe also notes that 10.3 is already in development.