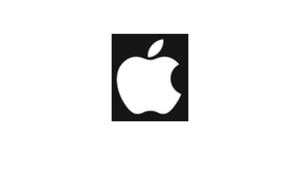 According to
Digitimes
,
Apple
has agreed to eat any and all production cost increases caused by the Japanese earthquake and tsunami disasters.
In return, upstream component suppliers will keep shipments running "smoothly."

Many of the component suppliers buy components from Japan, but Apple's move should help them remain fully profitable in the foreseeable future.

The move should also help Apple see little supply issues for its iPad and iPhone devices.

Additionally, other tablet vendors will likely be squeezed out if they cannot make a similar move, giving Apple an even bigger edge in the market.

Apple currently has over $50 billion in cash.