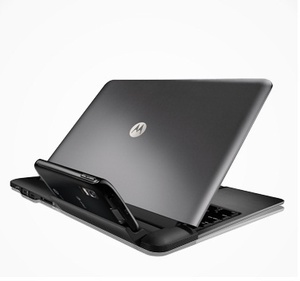 According to Pacific Crest analyst James Faucette,
Motorola
Atrix and Xoom sales "have been disappointing."
While shipments remain decent, sell-through of the devices are very low, with the Atrix sales specifically being "well below forecast."
The analyst says
the Atrix has been hurt by the cheap prices of the
Apple
3GS ($49) and the
HTC
Inspire ($99). The Atrix, on the other hand, sells for $200 with contract.
Downgrading the company's revenue forecast from $13.7 billion to $12.2 billion, Faucette also warned investors that the company will need to "quickly adjust and refresh its product portfolio" if it wishes to remain relevant.
Neither Motorola nor market leader Apple have revealed the sales figures on their latest tablets, yet.