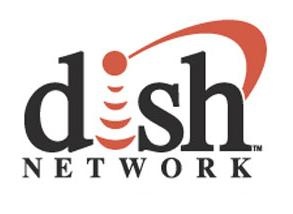 The Dish Network has secured the winning bid in the race to buy up Blockbuster's assets, paying about $228 million after "certain adjustments" are made for available cash and inventory. The winning bid was actually $320 million.
Both companies expect the deal to close in the Q2.
Says Tom Cullen, executive vice president of Sales, Marketing and Programming for DISH Network:
With its more than 1,700 store locations, a highly recognizable brand and multiple methods of delivery, Blockbuster will complement our existing video offerings while presenting cross-marketing and service extension opportunities for DISH Network. While Blockbuster's business faces significant challenges, we look forward to working with its employees to re-establish Blockbuster's brand as a leader in video entertainment.
It is unclear what Dish will do with the remaining retail locations, but most expect it to shut down most of the stores and focus on the successful Blockbuster Express kiosks.
The company will also likely ramp up the video
streaming
service available on mobile devices and make it available alongside Dish subscriptions.