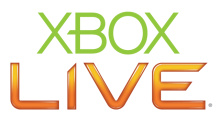 Citing "trusted sources,"
IGN
is reporting that
Microsoft
will soon make free-to-play games available through Xbox Live.
By doing so, gamers can play the games for free, but will purchase virtual content (currency, weapons, clothes, etc) just like in popular Facebook games like MafiaWars and CityVille.

The industry has seen an expansion into F2P, with big publishers like EA even trying the model on shooters like Battlefield Play4Free.

That game is still in beta.

For now this is still rumor, but we will keep you updated.