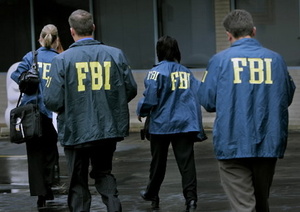 Owners of three massive online poker companies have been charged today with fraud, and accused of "tricking" banks into processing multiple billions of dollars worth of online gambling proceeds.
Among 11 people arrested are the site owners of Full Tilt Poker, PokerStars and Absolute Poker, three major player in American online gambling.
Each is charged with violating U.S. anti-Internet gambling laws.
Prosecutors are also seeking $3 billion, after filing civil money laundering charges.
Each of the sites are located overseas but attract players from the U.S.
In addition, the domain names for the companies have been seized and the sites shutdown.
So far, only two of the men have been arrested, and one more is expected to turn himself in today. The other eight are outside of the U.S.