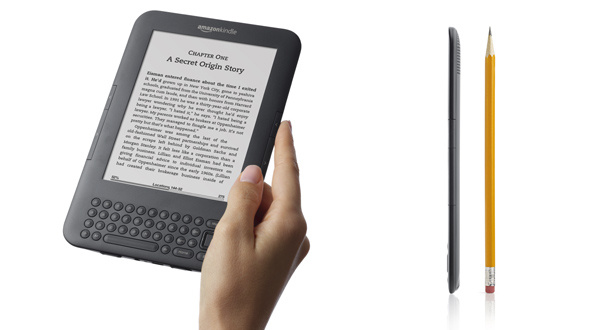 Amazon has said this week that the Kindle e-reader will finally allow customers to borrow books from 11,000 U.S. libraries, beginning later in the year.
The feature had been available on the rival Barnes & Noble Nook since its launch and many librarians and critics wondered why Amazon had not made such a simple addition.

Amazon will let users check out a Kindle book from the local library and read it on their Kindle or PC or Android/iOS/BlackBerry device.

If you check out the book again, or buy it, the customer's bookmarks and other notes will be preserved in the cloud.

Amazon has not said when the update will be rolled out.