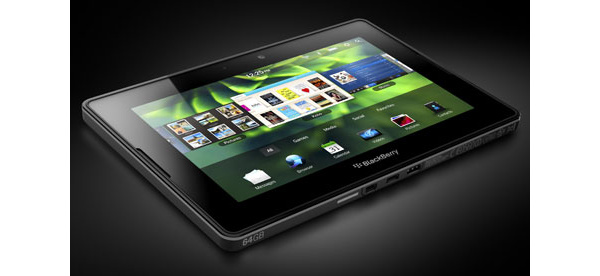 Yesterday we reported that Hulu, the
streaming
TV content site, was now blocked to BlackBerry PlayBook owners, who had had access for two days after launch.
In the past few years, Hulu has blocked access to the site from the PS3,
Google TV
and Android devices, each of which originally had the ability to stream the content.
Today, RIM has said they are in talks with Hulu on brining the content back, but as Hulu Plus, the $8/month premium service that is available on most mobile devices.
Notes
the company
:
We are in conversations with Hulu to bring the Hulu Plus subscription service to BlackBerry PlayBook users.