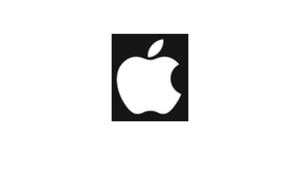 According to new
reports
,
iOS
5 may finally bring the ability to receive
OTA
updates from carriers, specifically Verizon and AT&T.
The two carriers are currently in
talk
with
Apple
over how to best make the updates work.
Apple will need to shrink the current size of its updates, say sources, with current iOS 4 downloads topping 500MB.
To get around this, the sources say
"we believe that Apple will make the updates much smaller by using incremental patches rather than full OS downloads."
The Apple iPhone 5 is expected to be released later this year, possibly September, running on iOS 5 and with a dual-core A5 processor, 3G FaceTime capability, NFC and a better camera. There is also a chance that Apple will redo the form factor.