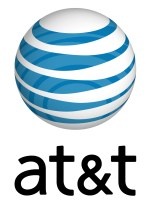 Last year, AT&T began locking down all Android devices, blocking sideloading of apps for "security reasons."
Today,
it appears
that AT&T has removed that restriction, following considerable criticism.
In the newly launched Infuse 4G, users have confirmed that "Install from Unknown sources" is available in settings.
Outside from downloading pirated apps (which was likely AT&T's concern), there are a plethora of legal reasons to need to sideload applications, including the newly launched Amazon Appstore.
The Infuse 4G goes on sale next week for $200 with contract.