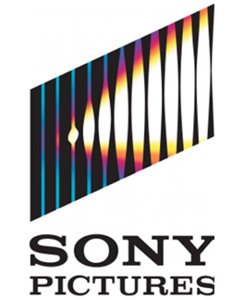 Earlier this week we reported that the hacking group that took down PBS had hacked
Sony
and posted the info online, adding another chapter to the long saga of security breaches that have plagued the company since April.
"LulzSec" posted that they had broken into the servers of Sony Pictures Entertainment websites and stole personal info for 1 million customers.
The group then posted names, addresses, emails and passwords for 150,000 customers on the Internet, bashing Sony in the process.
Sony Pictures has admitted the attack occurred, and apologized for the inconvenience.
Says CEO Michael Lynton:
The cybercrime wave that has affected Sony companies and a number of government agencies, businesses and individuals in recent months has hit Sony Pictures as well. We have confirmed that a breach has occurred and have taken action to protect against further intrusion.
The breach has also been reported to the FBI,
says Sony Pictures
.