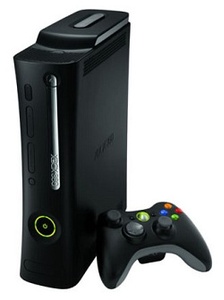 One day until Microsoft's E3 keynote, the recurring rumor seems to be that the company will unveil the Xbox Live 'Diamond' TV service.
Codenamed "Orapa," the service will merge Xbox Live with Microsoft's mediaroom IPTV service.
Additionally, the company is expected to better integrate Zune music and video services to the new platform.
The software giant will charge a monthly fee to become a "virtual cable operator" via the Xbox 360.
Although
unconfirmed obviously
, the TV service is expected to be U.S.-only.