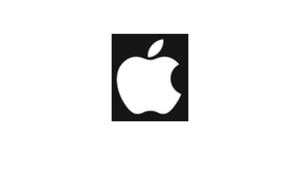 Apple
has stepped up to the plate and will put some of its $60 billion in cash to work defending app developers being attacked by "patent troll" company Lodsys.
In May, Lodsys began sending letters to app developers demanding a 0.575 percent cut of all revenue, due to the fact that they own a patent relating to in-app purchases.
Apple has now filed a motion to intervene on behalf of the developers, which may have not had the resources for a court battle. Apple has also filed a counterclaim against Lodsys, saying itself and all developers can use the tech.
Reads the
filing
:
Apple has an interest in property that is at the center of this dispute, namely, its license to the patents in suit and its business with the developers, which depends on their use of products and services that Apple is expressly licensed under the patents in suit to offer them.



Both Lodsys's complaint and its threats to other Apple developers adversely affect the value of Apple's license and its business with the developers.
Lodsys purchased the patent, which was originally created in 1992, from Intellectual Ventures, another "patent troll" which reportedly has over 30,000 patents.