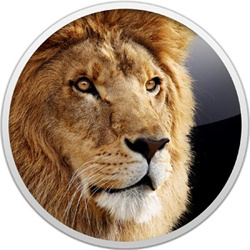 Adobe has confirmed today that Apple's latest operating system, OS X Lion, breaks over 12 of their products, another stage in the ongoing saga between the two companies that began with
Apple
banning Flash from running on
iOS
devices.
The software company notes that most of its products are currently missing functionality in Lion.
Apple banned Flash from iOS devices like the iPhone, citing performance, security and battery life concerns.
Says Adobe of the Lion fiasco:
The cat is out of the bag! Mac OS X 10.7 aka Lion is roaming the streets and you brave Mac IT admins have been deemed Lion Tamers by the public at large. Or at least by me. I've managed a few OS compatibility assessments in my past and it is no easy task to gather up all the necessary info from the software publishers that are used in your environment, run/coordinate testing, etc.
Popular software affected include Acrobat, Adobe Drive, Contribute, Dreamweaver, Fireworks, Flash Builder, Flash Catalyst, Flash Player, Lightroom, LiveCycle, Photoshop and Premiere Pro.
You can view the huge list of known issues here:
Adobe issues with OS X Lion