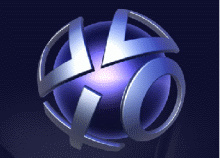 Following the security breach of the PlayStation Network in April,
Sony
said the attacks would cost the company $170-178 million over the course of the 2012 fiscal year.
Today, somewhat surprisingly, executive vice president and chief financial officer Masaru Kato said
"the [total] cost may be smaller than the original cost estimate."
The exec did say that
"that was the May forecast. The first quarter cost was within our expected range."
Furthermore, PSN usership
has returned
to levels before the hack:
Most recently, user logins to the PlayStation Network in North America have returned to a similar level as before the cyber attacks.

Many customers have already returned to our service. At one point people were concerned, [but the] impact will not be as great as we originally estimated.