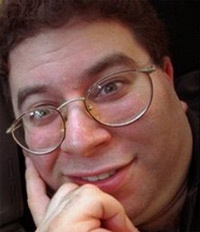 Sanford Wallace, better known as the "Spam King," has been indicted in Las Vegas.
The 40-year-old is accused of sending 27 million spam messages to millions of Facebook users.
From November 2008 to March 2009, Wallace allegedly compromised 500,000 Facebook accounts after sending millions of pieces of spam through the company's servers, says
USAT
.
In March 2009, Wallace was banned from ever using Facebook, but the indictment claims the "Spam King" started using the site again in April.
Wallace has been sued by Concentric Network, AOL, CompuServe, MySpace and the Federal Trade Commission over spamming and phishing.
The Spam King is facing up to 16 years in jail if convicted on all counts of electronic mail fraud, intentional damage to a protected computer and criminal contempt.