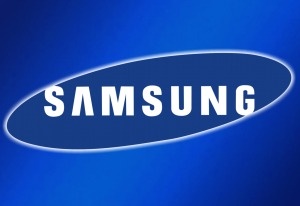 Samsung
has noted this week that it will release three new Bada phones in the coming months.
Bada is the company's own smartphone OS, launched last year.
There is very little info known about the new devices, but one appears to be the Samsung Wave 3, successor to the popular line of Bada devices.
The other two phones
are the
Samsung GT-S5360 and the GT-S7250D, which will run on Bada 2.0.
Samsung said last year it would remove some support from Android and Windows Phone in an effort to try their hand at Bada.
The phones are expected to launch at the IFA event in September.