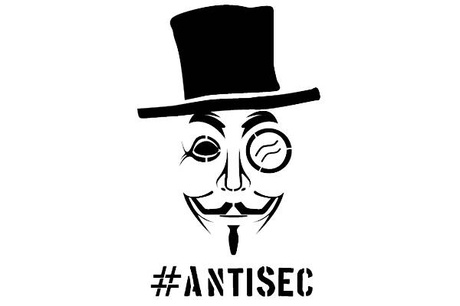 In retribution for police arresting alleged Anonymous and LulzSec members, the hacktivist group AntiSec has released 10GB worth of data including private emails and info sent by confidential informants.
The hacktivists say they stole the info during attacks on 70 small-town law enforcement agencies.
AntiSec released the database in an effort to
"embarrass, discredit and incriminate police officers across the US."
The group hacked Brooks-Jeffrey Marketing
, the firm that builds websites for sheriff's agencies in southern states of the U.S. Says AntiSec:
"It took less than 24 hours to root BJM's server and copy all their data to our private servers."
Some sites, like the Missouri Sheriffs' Association, remain down, even tonight.