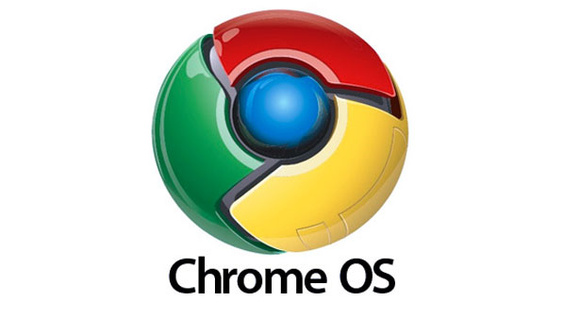 It appears that Google's
Chrome OS
has been hacked by researchers, despite the search giant's claim that the OS would be safer than current offerings from
Microsoft
and
Apple
.
Chrome
OS has only been available (commercially, not as beta) for a few months, so the news is even more disheartening.
Researchers at the recent
Black Hat
security conference say they hacked the system to access user's emails, Google Docs, contacts, and Google Voice messages.
The researchers
called for
Google to fix the flaws, and soon. Hacking the built-in ScratchPad app the team easily grabbed user's contacts.
Google responded:
This conversation is about the web, not Chrome OS. Chromebooks raise security protections on computing hardware to new levels. They are also better equipped to handle the web attacks that can affect browsers on any computing device, thanks in part to a carefully designed extensions model and the advanced security available through Chrome that many users and experts have embraced.