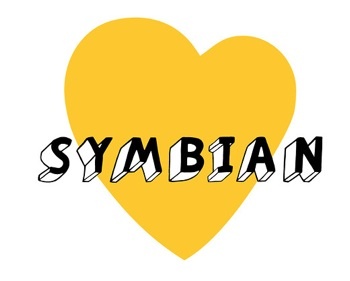 Nokia
has said today that Symbian
will be
discontinued in the U.S.
The smartphone OS, which was, until recently the most popular in the world, never gained traction in the States despite strong sales in Europe and Africa.
Earlier this year, Nokia signed a deal with
Microsoft
to place fledgling Windows Phone 7 on Nokia hardware starting in September.
Additionally, the company just released its first MeeGo device, the Nokia N9, which has seen critical success in Europe.
Says Nokia's U.S. president Chris Weber:
Once WP7 comes out, we will essentially be out of the Symbian business, the S40 business, etc. It will be Windows Phone and the accessories around that. The reality is if we are not successful with Windows Phone, it doesn't matter what we do (elsewhere).
Nokia's first WP7 device should each run on 'Mango,' the much anticipated update for the
firmware
that brings hundreds of new features.