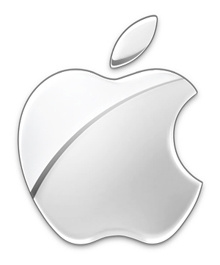 According to documents newly unsealed by the Brooklyn federal court,
Apple
has been quietly and effectively curbing knockoff sales of its products in New York City.
Two stores in Queens, NY, have already had all their unauthorized iPod, iPhone and iPad accessories seized. The company is demanding the names of suppliers and customers of the accessories.
One store, called "Apple Story," is also being told to change its name to avoid confusing consumers looking for sanctioned products.
NY resident Janie Po Chiang is the owner of Apple Story and Fun Zone Inc., each of which now have a trademark infringement suit filed against them.
Of the accessories seized, Apple says iPod, iPhone and iPad cases and stereo headsets came housed in packaging that was "nearly an exact duplicate" of genuine Apple products. Additionally, the products said "Designed by Apple in California. Assembled in China," and had the official Apple logo.
Both parties are close to a settlement, says
Reuters
.