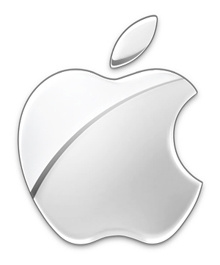 iOS
hacking star Nicholas Allegra (aka Comex) has taken an internship at
Apple
.
The hacker/developer is known for creating JailbreakMe 2 and 3, hacks that allow iPhone, iPad and iPod Touch users to run
homebrew
apps on their devices.
Says Allegra:
It's been really, really fun, but it's also been a while and I've been getting bored.So, the week after next I will be starting an internship with Apple.
Allegra
says
he will likely be helping Apple tighten security now, which he called "kind of refreshing."