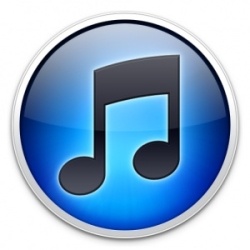 Apple
has quietly killed off its 99 cent TV show rentals via
iTunes
, sticking with the more successful a-la carte purchasing option.
An SD-quality TV episode costs $2 to purchase while its
HD
counterpart costs $3.
Rentals were introduced last year alongside the second generation Apple TV
set-top box
.
Apple says:
iTunes customers have shown they overwhelmingly prefer buying TV shows. iTunes in the Cloud lets customers download and watch their past TV purchases from their iOS devices, Apple TV, Mac or PC allowing them to enjoy their programming whenever and however they choose.
Although they would not mention the services by name, it is clear that Hulu and Netflix were the reason for the lack of rentals. Hulu offers episodes, for free, the day after they air and Netflix has full series of TV episodes, with no ads, for just $7.99 per month.