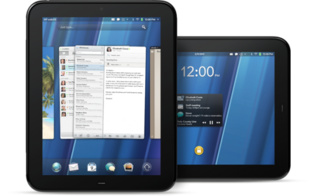 HP
, in an unlikely move, will build more TouchPads, in an effort to "meet unfulfilled demand."
Analyst Shawn Wu
says the move
is just HP fulfilling its contract with Taiwanese manufacturer Compal, which it had cancelled half way through when it shut down the tablet project.
HP is assumed to have ordered 550,000 tablets through Compal.
The TouchPads will be on shelves starting in two weeks and will run through October 31st.
Each retailer has been given the rights to price any inventory at whatever they choose with the base at $99.
More info here:
HP will not leave TouchPad users out to dry, one more update coming