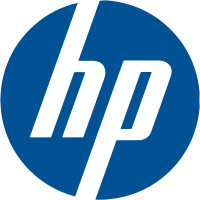 After just one year on the job, it appears the board of
HP
is about ready to fire the CEO Leo Apotheker.
In one possible scenario, Apotheker would be replaced by former eBay CEO Meg Whitman, likely in an interim situation.
The current CEO has only had 11 months on the job and has lost HP $20 billion in market value while slashing sales forecasts three times.
Following the news
of the board's possible decision, the HP stock jumped 8 percent, with investors clearly happy with the news.
Apotheker, who had a failed stint as CEO of software giant SAP, has recently purchased Autonomy for $10 billion, a move that has been completely criticized by all shareholders due to its huge price tag. The CEO also shut down
webOS
and firesaled their tablets at $99, just a few months after the company's acquisition of the mobile OS from
Palm
.