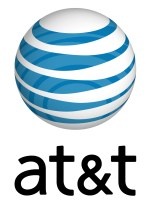 According to the Justice Department, U.S. carriers like AT&T and Verizon retain customer data, including texts, call records, billing records and cell towers used for at least one year.
As usual, AT&T is the biggest offender, keeping your data for up to 7 years.
Greg Nojeim, senior counsel at the Center for Democracy and Technology in Washington,
panned the carriers
:
This disclosure reflects the importance of data minimization. Some companies do a much better job of disposing of sensitive, personally identifiable information. Once such information is no longer needed for business-reasons, it shouldn?t be held onto because of the risks that it could be obtained by a hacker.
Law enforcement agencies can obtain the documents via legal process but there is certainly no reason to keep records for 7 years.