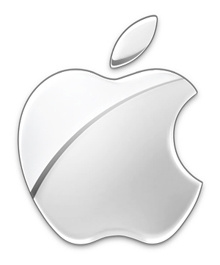 Apple
has reported their quarterly earnings this afternoon, missing analyst expectations after seven straight years of huge beats.
The company reported Q4 earnings of $7.05, well below the $7.28 estimate. Revenue came in soft, as well, at $28.3 billion versus the $29.45 billion estimate.
Looking forward to next quarter, the company raised its profit and revenue predictions.
While still wildly profitable, the company sold much less iPhones than expected in the quarter, most likely due to consumers in the U.S. waiting for the
iPhone 4S
.
Apple sold 17.07 million iPhones in the quarter versus 20 million estimated, while also selling 11.1 million iPads, well above consensus.
Mac sales were also strong, at 4.89 million sold versus 4.4 million estimated.
iPods continued their slow descent into the abyss of items people don't need anymore, at 6.3 million sold compared to lowball estimates of 6.6 million.