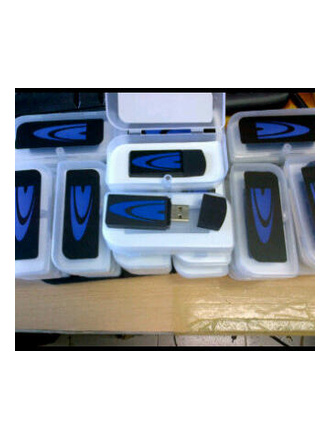 This has been a rumor since Wednesday but now appears to be confirmed.
The PlayStation 3 has been jailbroken again, with users playing pirated games that require the latest
firmware
, v3.73.
Dubbed JB2 (Jailbreak 2), the new jailbreak, is a dongle available in Indonesia.
JB2 costs $45 and can play a large amount of games on burnt/pressed
BD
media, but not off of the PS3's HDD like in past jailbreaks.
The details on how to burn the games yourself will be available next week, but for now games like PES 2012, FIFA 2012 and
God of War
Origins have all been confirmed via video: