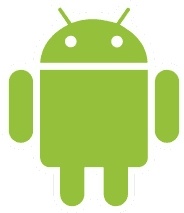 According to mobile research firm Research2Guidance, the
Android
Market is quickly catching up with the
iOS
App Store in raw amount of apps available.
Currently, the Android Market has 320,000 apps, with 500,000 apps submitted since launch in 2008.
37 percent of Android apps submitted have been removed, a rather large churn rate when compared to rivals.
The iOS App Store has a 24 percent churn rate and 460,000 active apps.
Although its a new entrant,
the firm added
the Windows Phone Marketplace to the list. It has a 13 percent churn rate.