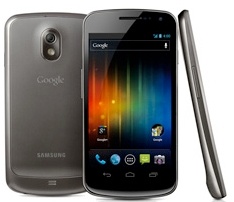 If a leaked Verizon roadmap is to be believed, the much-hyped
Galaxy Nexus
flagship phone has been delayed until Black Friday.
After being delayed for a few days after the death of Steve Jobs,
Samsung
and Google triumphantly launched the smartphone last month, the first to come with
Android
4.0 ICS, the company's biggest
firmware
update yet.
The phone was set to be released on November 10th but Samsung then announced it would be pushed until the 17th. Now it appears eager buyers will have to wait another week, until Black Friday.
Here is the leaked roadmap (via
Droid_life)
: