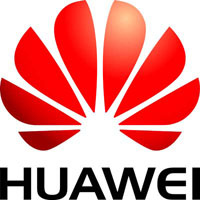 Huawei has confirmed today that
Microsoft
has approached them demanding royalty payments for its
Android
devices.
The company has coerced deals out of
Samsung
,
HTC
, Wistron, Quanta,
Acer
, Compal and General Dynamics Itronix, so far.
Victor Xu, CMO for Huawei Devices,
has said
"negotiations are in progress" for licensing:
We always respect the intellectual property of companies. But we have 65,000 patents worldwide too. We have enough to protect our interests. We are a very important stakeholder in Android.
Microsoft currently has signed deals "accounting for more than half of all Android devices."
The licensing deals are for Android,
Chrome OS
, smartphones and e-readers.