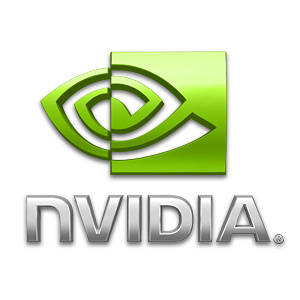 It has only been a few years since
Apple
dumped Nvidia for
AMD
for its video card needs but it appears that the company will be switching back in 2012.
Semi
reports that three years after Apple infamously dropped Nvidia GPUs for AMD/ATI, the company has changed their mind thanks to a dispute over the AMD "Llano" line, which were supposed to be in MacBook Airs this year.
The Llano GPUs were expected to be in MBA models this year but there were supply issues which infuriated Apple.
Nvidia has now won the order for the next upgrade of Macs, most likely with Ivy Bridge models set for release in the Spring.