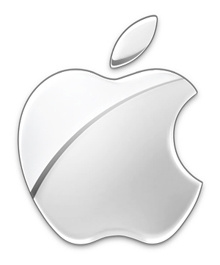 Apple
has confirmed it has removed the Match.com app for violating store rules.
The developer added a direct link within the app to the dating service, a direct violation of Apple's policies for in-app subscriptions, says
AI
.
To quote the store's policy:
"Apps can read or play approved content that is subscribed to or purchased outside of the app, as long as there is no button or external link in the app to purchase the approved content."
Match.com undoubtedly created in the app in such a manner as to get around Apple's 30 percent revenue cut.
To get their app re-introduced to the Store, Match.com will need to re-work the in-app subscription run through Apple's servers, therefore giving them back their revenue cut.