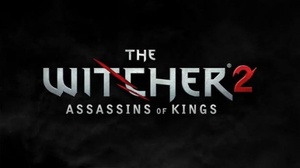 CD
Projekt RED co-founder Marcin Iwinski has said this week that
DRM
does not work, and should be stopped.
The studio is behind the hits
The Witcher
and the new The Witcher 2: Assassins of Kings.
As an example, the studio says with no DRM on The Witcher 2, the company has already sold over 1 million legal copies.
Iwinski says he has seen all different types of DRM and anti-piracy measures since the 90s but none has ever worked:
Whatever we used was cracked within a day or two, massively copied and immediately available on the streets for a fraction of our price.
CD Project RED decided to go a different route,
and that ended up being a two-part solution
. First, their games now include extras, like soundtracks, books, walkthroughs and more. Secondly, the company has been on a "long-term" mission to educate gamers on the positives of buying legal games.
Finally, Iwinski says DRM, while completely ineffective, will remain around for the future as it gives publishers a way to
"explain balance sheets for PC games to upper management. They do not listen, as most of them do not care. As long as the numbers in Excel will add up they will not change anything."