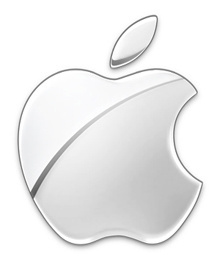 The consensus amongst Wall Street's research analysts is that
Apple
will hit 30 million iPhones sold in the fourth quarter of 2011, surpassing their previous record amount by a gigantic leap.
Previous high estimates were at 28 million but demand for the 4S has been unprecedented.
AT&T recently said they expected to have their best smartphone quarter ever, as well, thanks to iPhone 3GS, 4 and 4S sales.
The 3GS is the first iPhone to sell for $0 (with contract), making it very popular with users who want an iPhone but may not be able to pay the upfront fees for the newer devices.
A few of the notable Apple analysts
to raise forecasts
are Sterne Agee's Shaw Wu and Ticonderoga Securities' Brian White, who says his checks of the company's suppliers has shown huge growth and demand was higher than ever.